Jobs At Parkfoot
Thank you for you interest in working at Parkfoot. The jobs we are currently recruiting for are:
Butcher
West Malling Butchers@Parkfoot are looking for an experienced retail butcher to join their successful team. Salary negotiable according to experience.
This is a full-time (40 hours, working five eight-hour shifts) or a part-time post, working fewer shifts. The store is open 24 hours / 365 days a year and the butchery counter is staffed 7 days a week between the hours of 7am and 8pm. Sundays and Bank Holidays are our busiest days. Availability to work weekends and evenings on a shift basis is essential.
(For Job description, click HERE)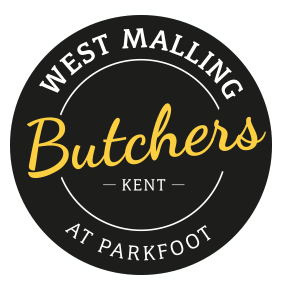 Please fill in the online application form below if you are interested and have relevant experience.
Application for employment at Parkfoot Garage Ltd.
This form requests information that is required before an applicant can be considered for employment at Parkfoot. By completing this form you are consenting to the use and management of your personal data in accordance with our Privacy Notice for staff, which can be found at: https://www.parkfoot.net/staff-handbook-april-2018/