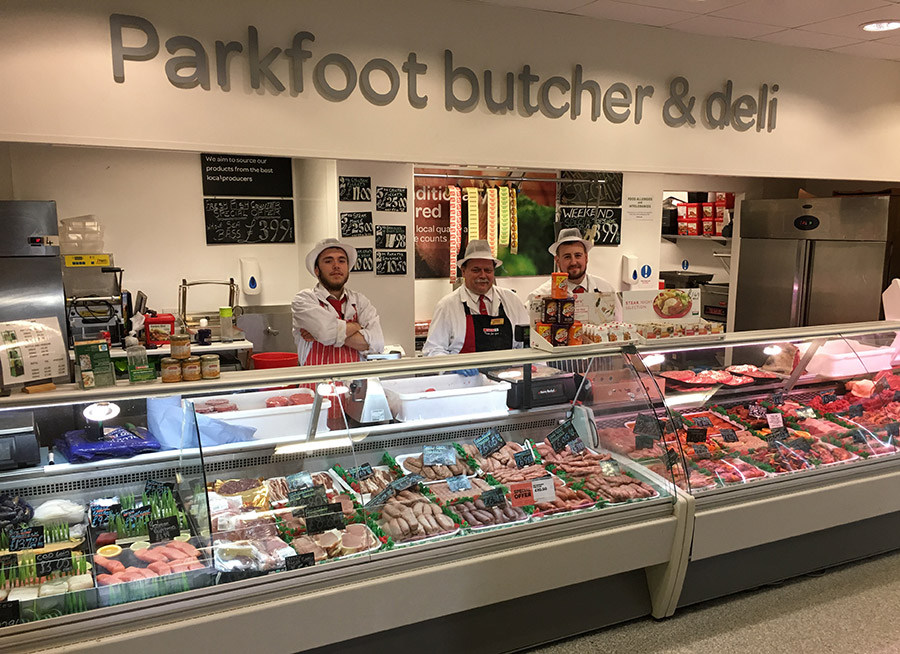 In 2013, Parkfoot broke the mould for service stations convenience stores by introducing an in-store butchery, open 7 days a week.
Now, Ian and his team have built up a successful local business in the West Malling area and in 2016, we expanded to run Parkfoot Butchers at Sonny's, a local butchery shop in Hadlow.


Read about our new Hadlow Butchery including opening hours, contact details and special offers.
---
IAN'S WEEKLY SPECIAL
Ribs of beef £16.99 down to £13.99 per kg
GOING SOON….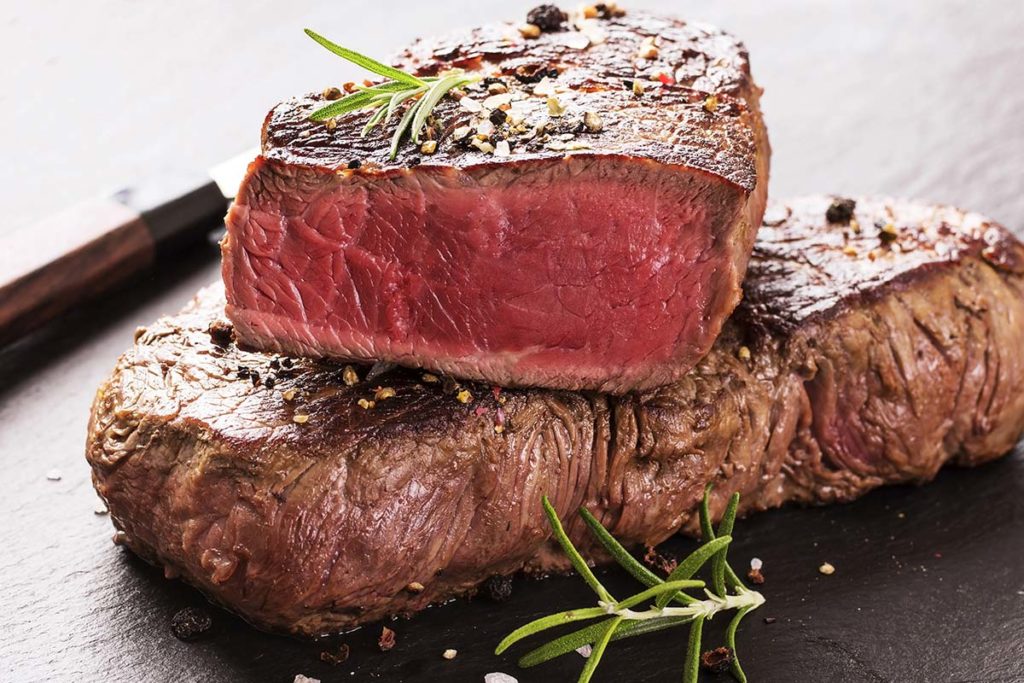 Sirloin Steaks only £19.99 down from £22.50! An affordable steak this weekend is on the cards!
---
Butchery opening hours:
Monday – Wednesday 8am – 6pm
Thursday – Sunday 8am – 8pm

A brief history
The in-store butchery has been one of the great success stories of Parkfoot's re-development of its convenience store in 2013. Butchery manager, Kevin Hughes, puts their achievement down to locality: "It's easy to park and pop in at Parkfoot," he says. "In fact, you can ring or email your order beforehand and drop in to pay and collect. So many local butchers have closed down and people really appreciate being able to chat to knowledgeable staff and love both the special offers and the loyalty scheme."