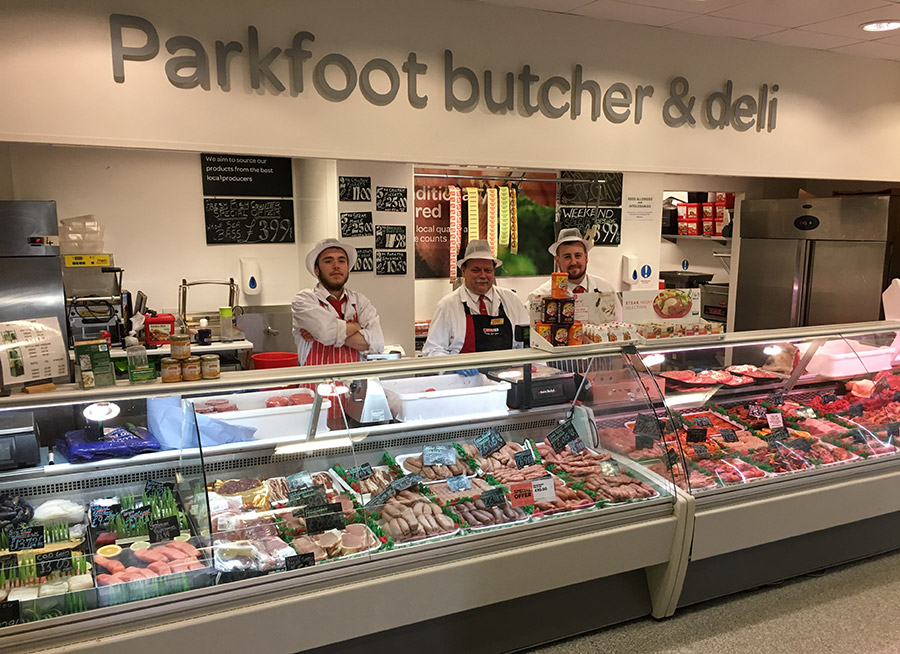 In 2013, Parkfoot broke the mould for service stations convenience stores by introducing an in-store butchery, open 7 days a week.
Now, Kevin Hughes and his team have built up a successful local business in the West Malling area and in 2016, we expanded to run Parkfoot Butchers at Sonny's, a local butchery shop in Hadlow.



Read about our new Hadlow Butchery including opening hours, contact details and special offers.
---
KEVIN'S WEEKLY SPECIAL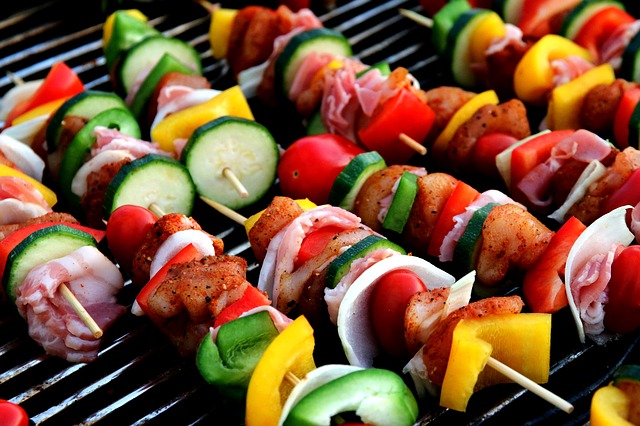 Home-made mint-marinated lamb, Italian pork and chicken & pepper kebabs £.6.98 – £19.99 a kilo. Marinade sauces available.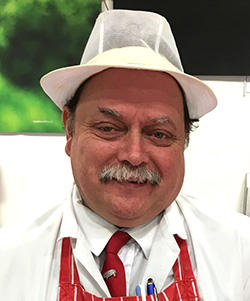 Cooking Tips
Kevin's Cooking Tips:
Lightly grill the kebabs on all sides and serve with savoury rice and salad.
GOING SOON….
Roast Topside Beef from Isle of Man £8.99 a kilo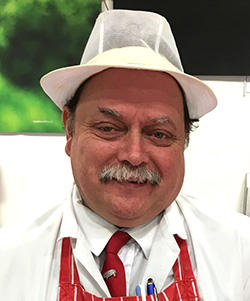 Cooking Tips
Kevin's Cooking Tips:
Oven on first to full heat then turn down to 160 F as you put beef in. Wrap beef in foil, leaving the top open. Fill the roasting tin with 2″ water. Cook for 20 mins per pound and serve with roast potatoes, cabbage, carrots; a bottle of rose wine andd Cook apple crumble to follow.
---
Butchery opening hours:
Monday – Wednesday 8am – 6pm
Thursday – Sunday 8am – 8pm

A brief history
The in-store butchery has been one of the great success stories of Parkfoot's re-development of its convenience store in 2013. Butchery manager, Kevin Hughes, puts their achievement down to locality: "It's easy to park and pop in at Parkfoot," he says. "In fact, you can ring or email your order beforehand and drop in to pay and collect. So many local butchers have closed down and people really appreciate being able to chat to knowledgeable staff and love both the special offers and the loyalty scheme."
---
Christmas at the Butchery
We can supply all your Christmas meats from pigs in blankets to delicious, award-winning Appledore turkeys, reared in a traditional manner on a farm in Kent. Opening hours on the lead up to Christmas 8am – 8pm: sign up to our quarterly newsletter to get full advance information, discounts and special offers.
"Best turkey I've had in years. I won't buy my turkey anywhere else again!"